Born 1987 in Bosnia and raised in Germany. Back in 1995, I was always drawing these cool Teenage Mutant Ninja Turtles. Raphael was my favourite one. I was sure that I wanted to do more of this "creative stuff". So I planned to become a real creative person. Since then I decided to make a living out of it.
Here I'am. Twenty years later still producing creative work for the most amazing clients. If you want to become one of these "amazing clients", contact me and we can find out what your pain point is. I'm more then happy helping you with my skills.
Talk to you soon… Al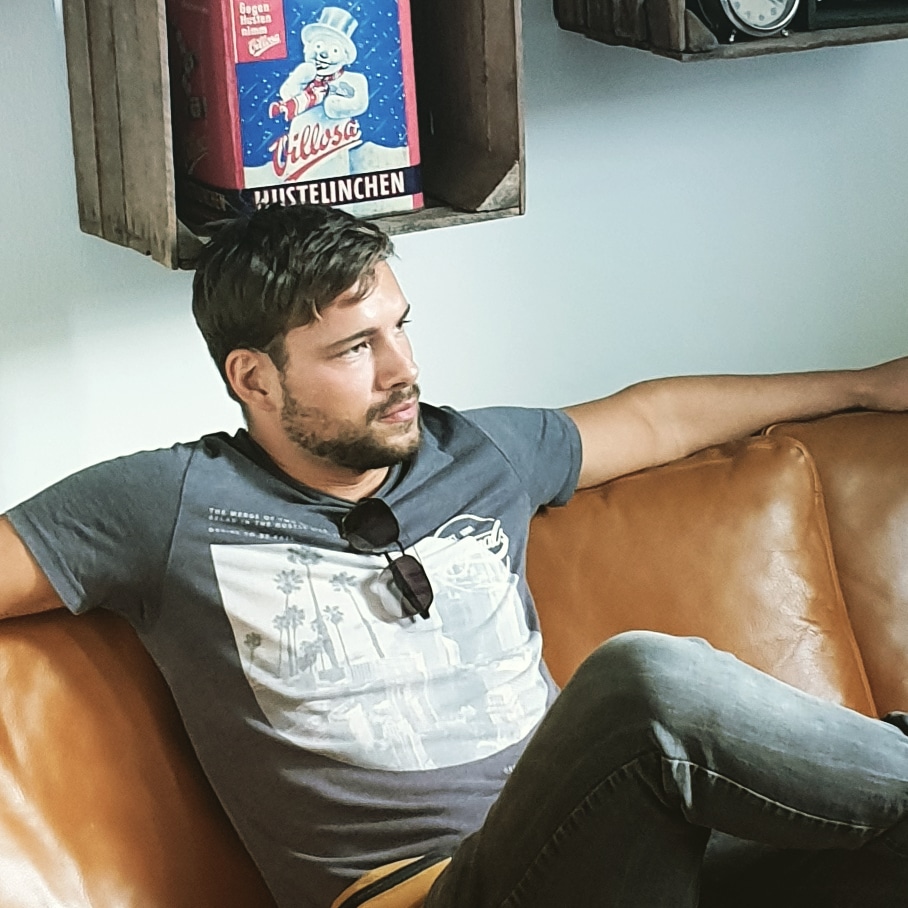 You actually read my bio? Here have a game!