°illustration & design
Your projects need more beautiful Art? Can't wait to get my hands dirty!

°art direction & concepting
You need well thought out concepts and direction for your project? Here you go!

°motion design
You need things to be animated?
I'm glad you came by.
°illustration, concepts & storyboards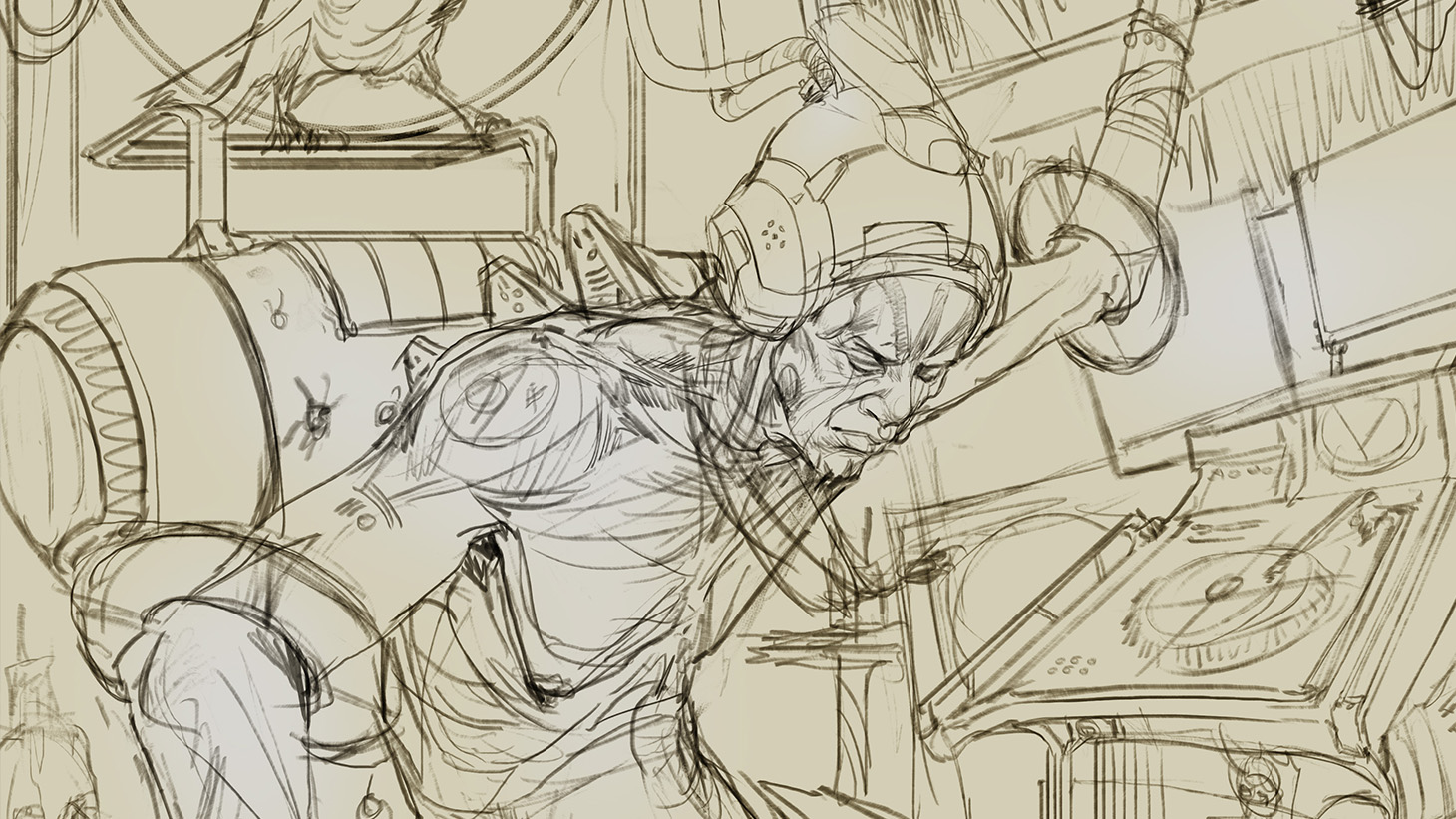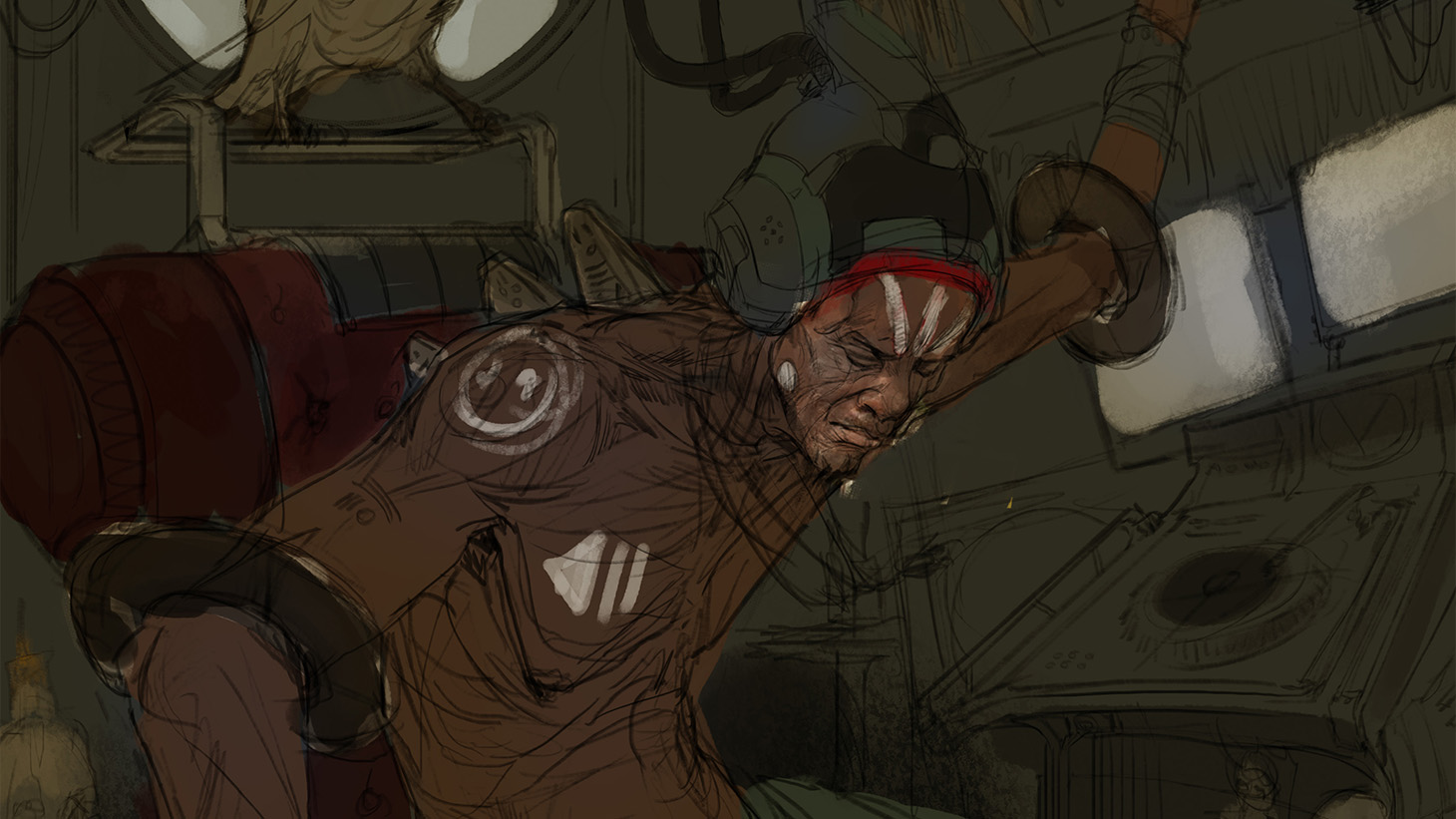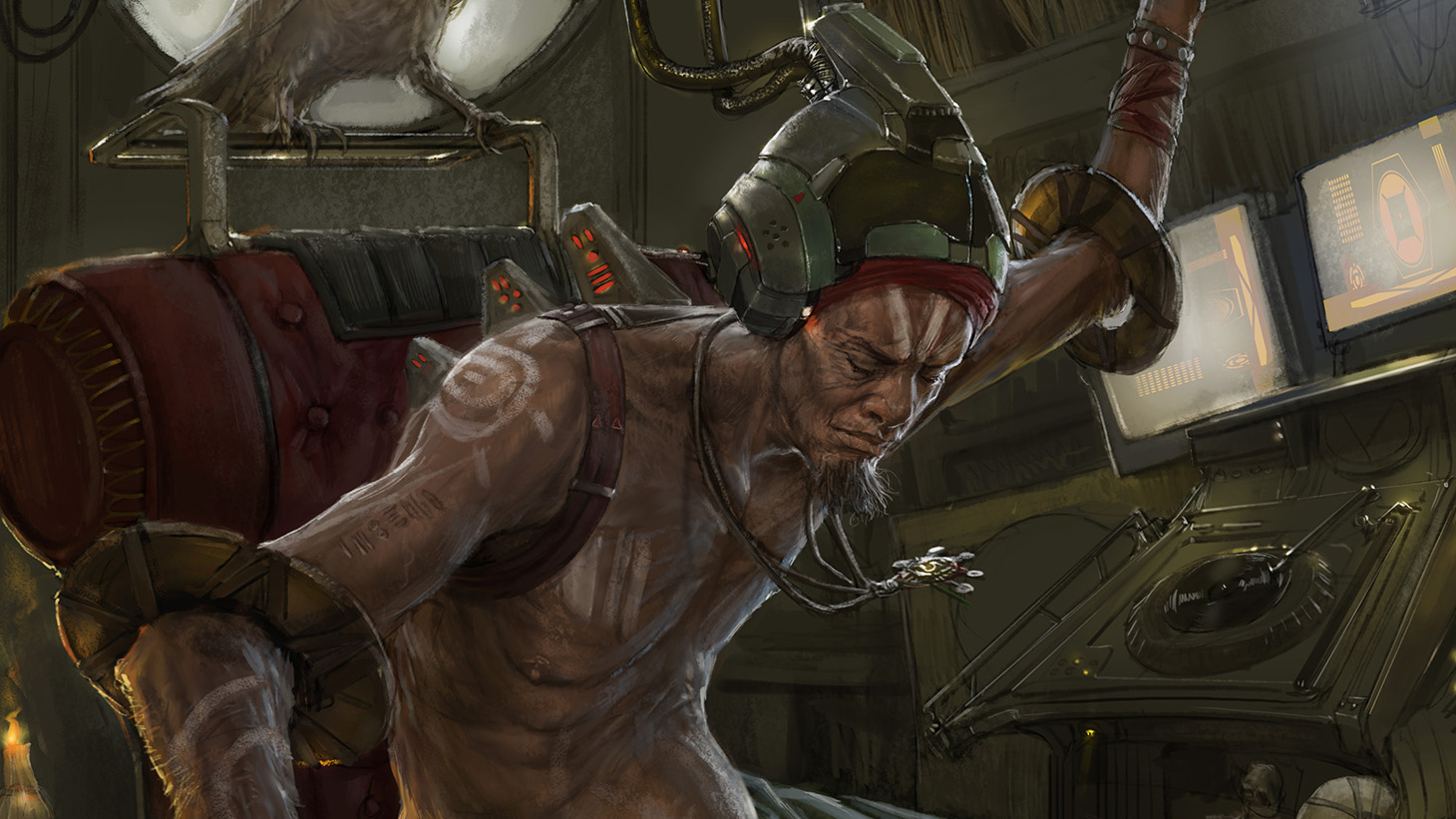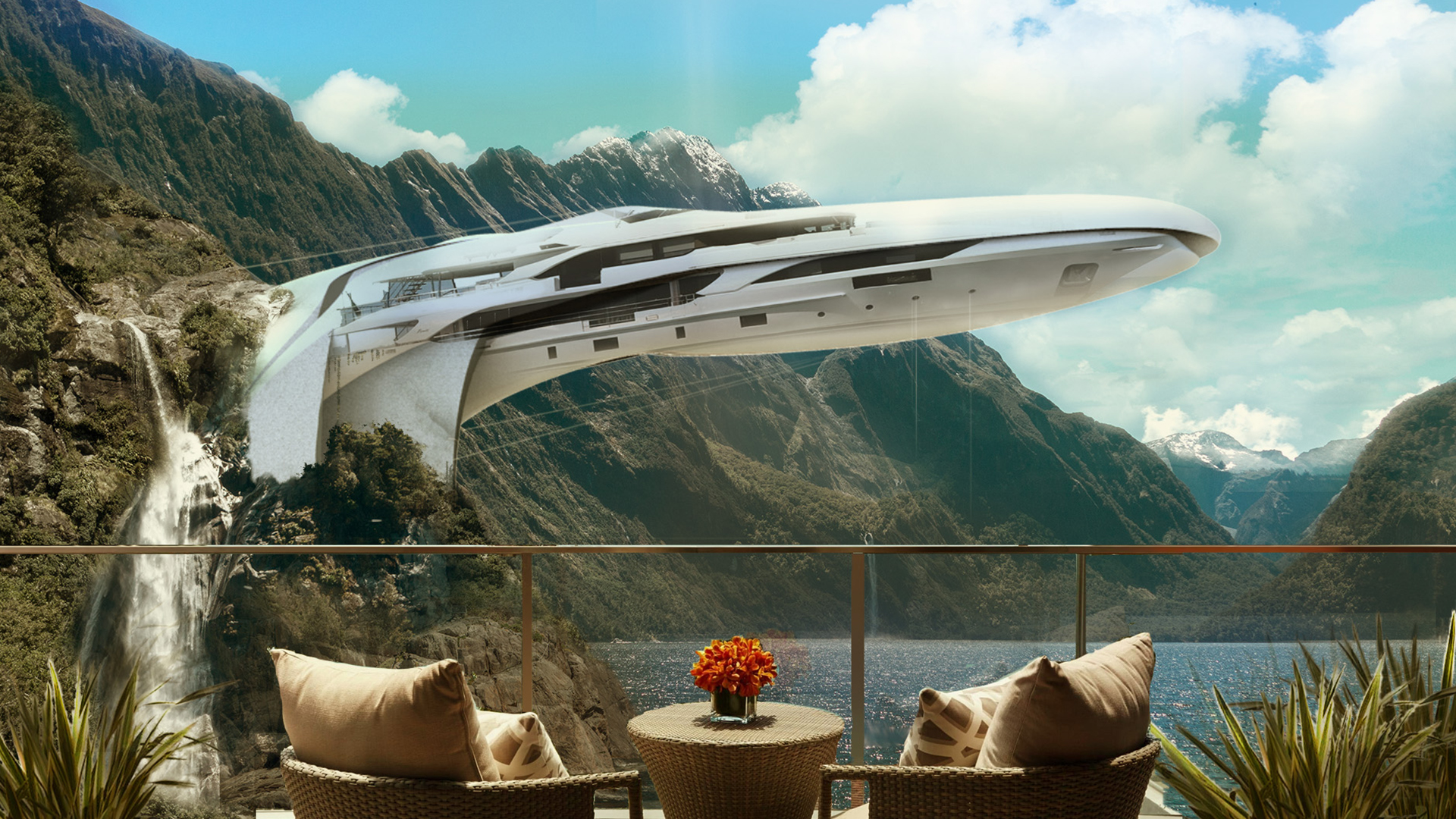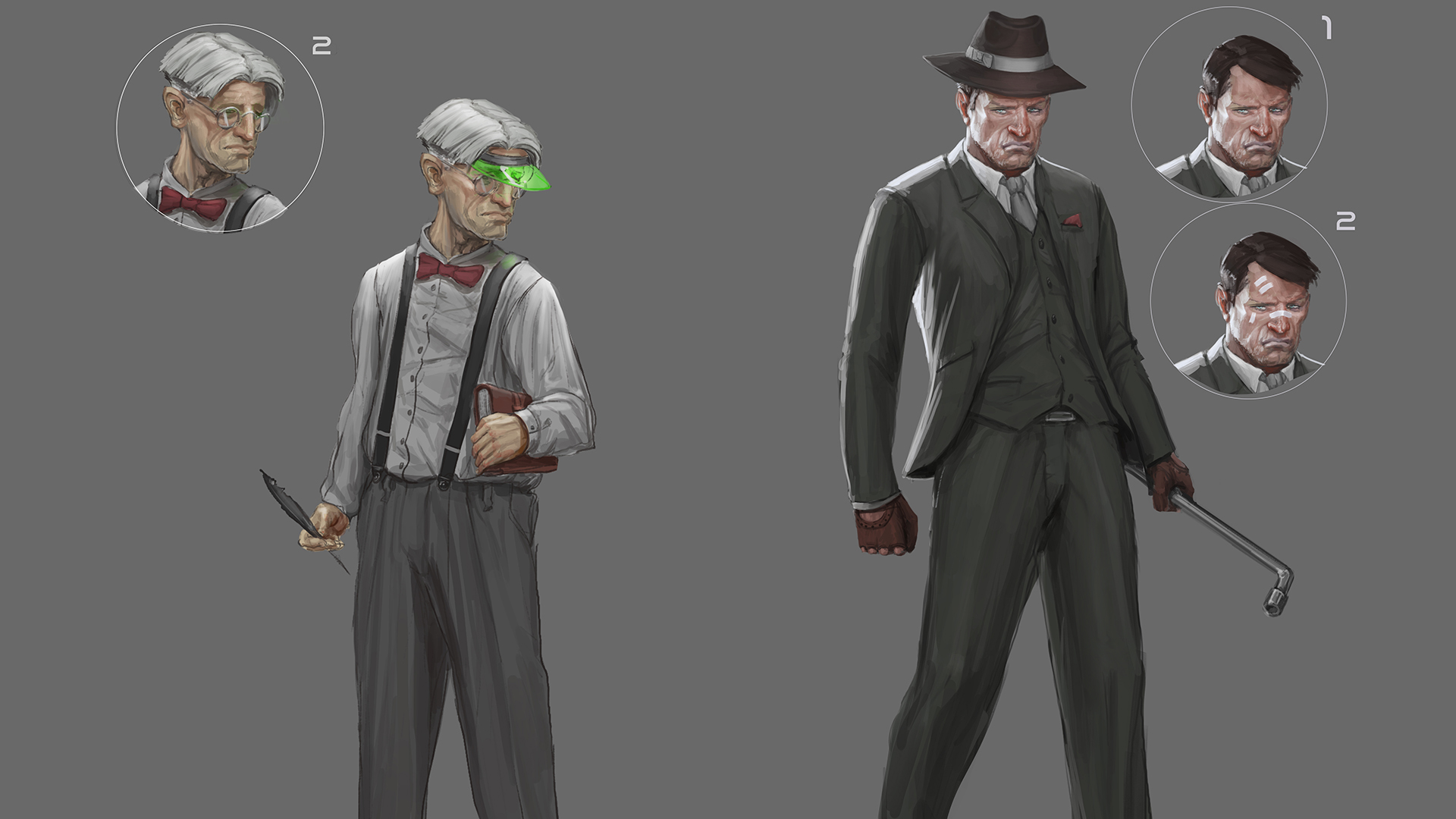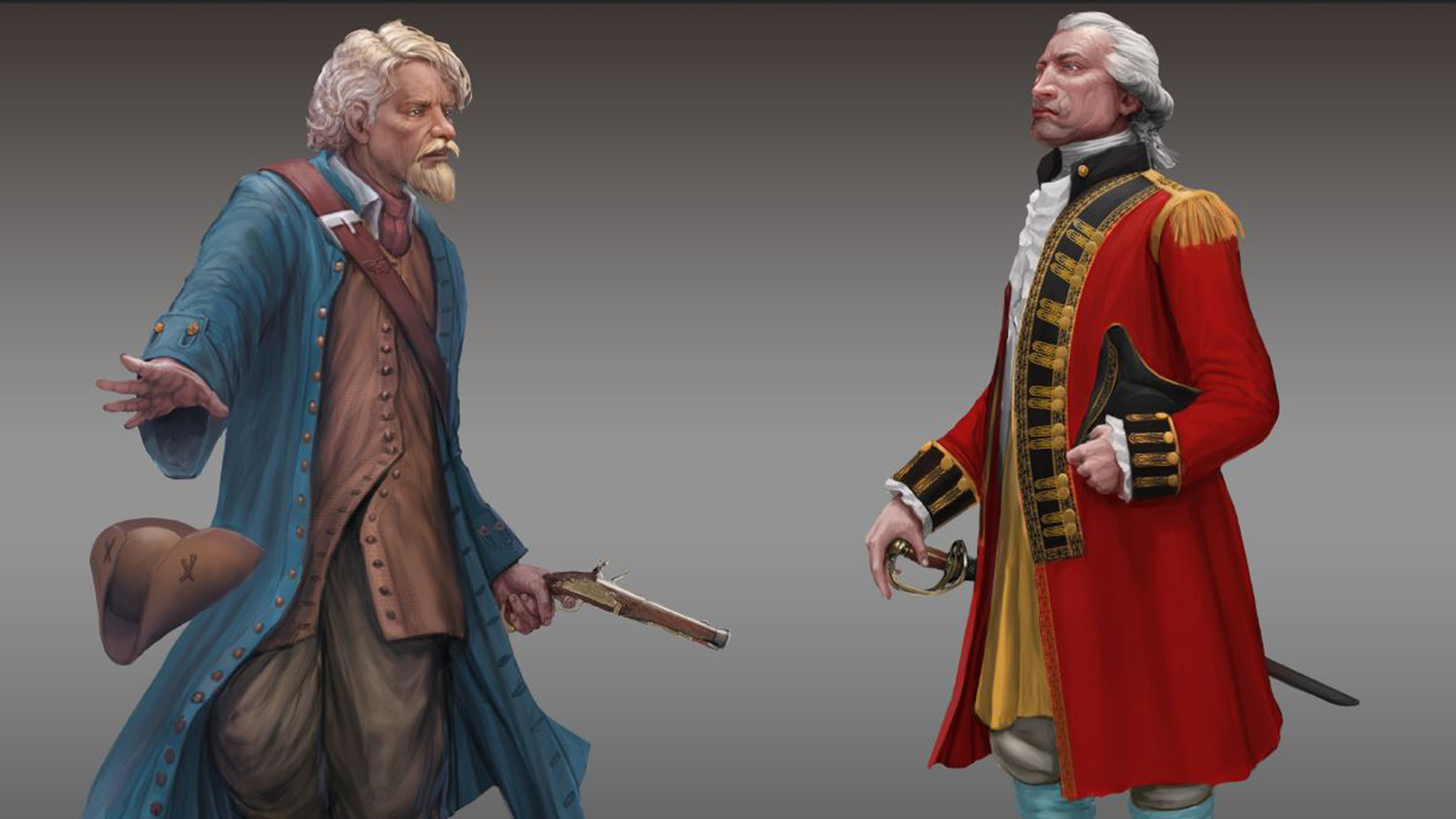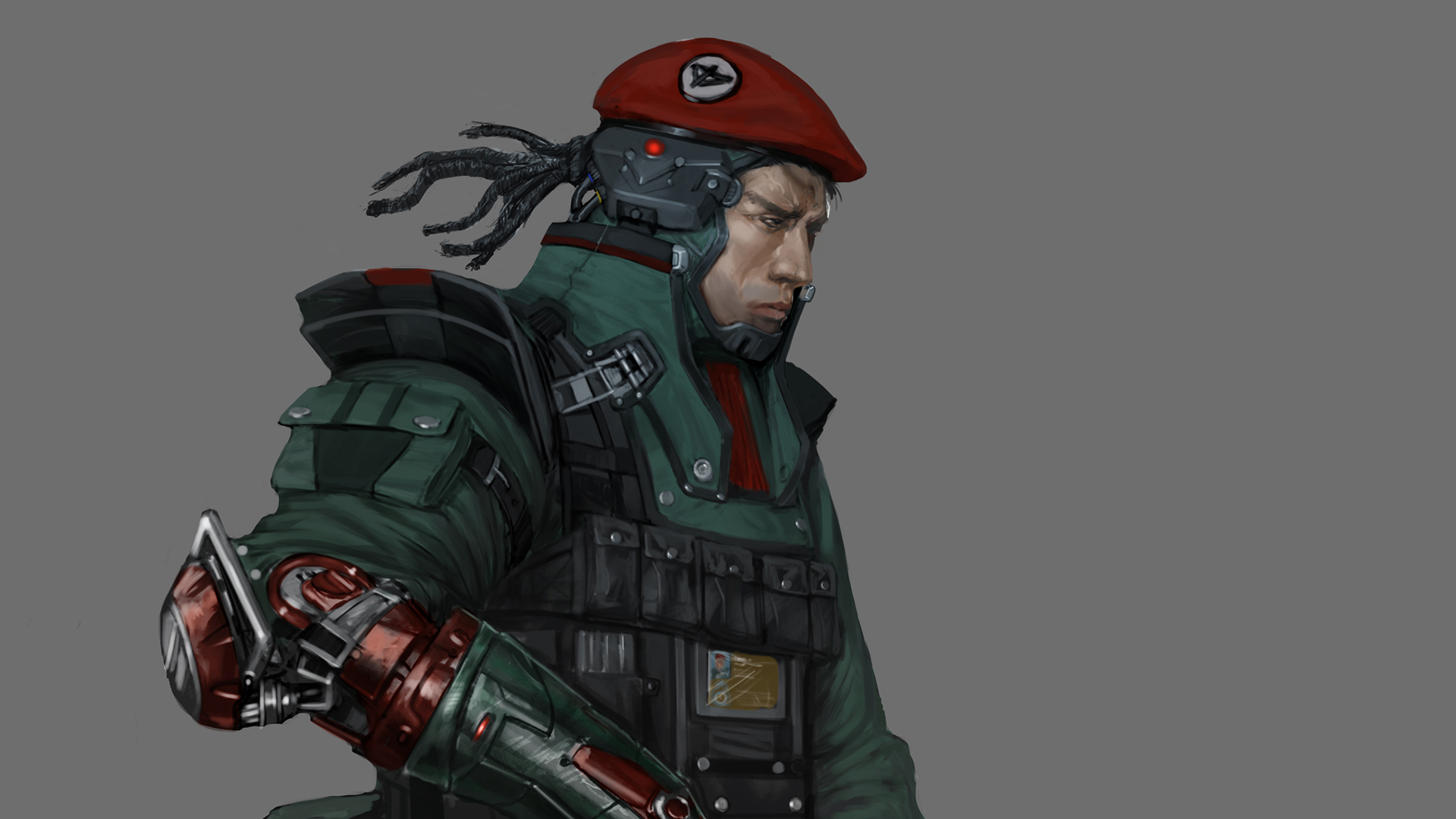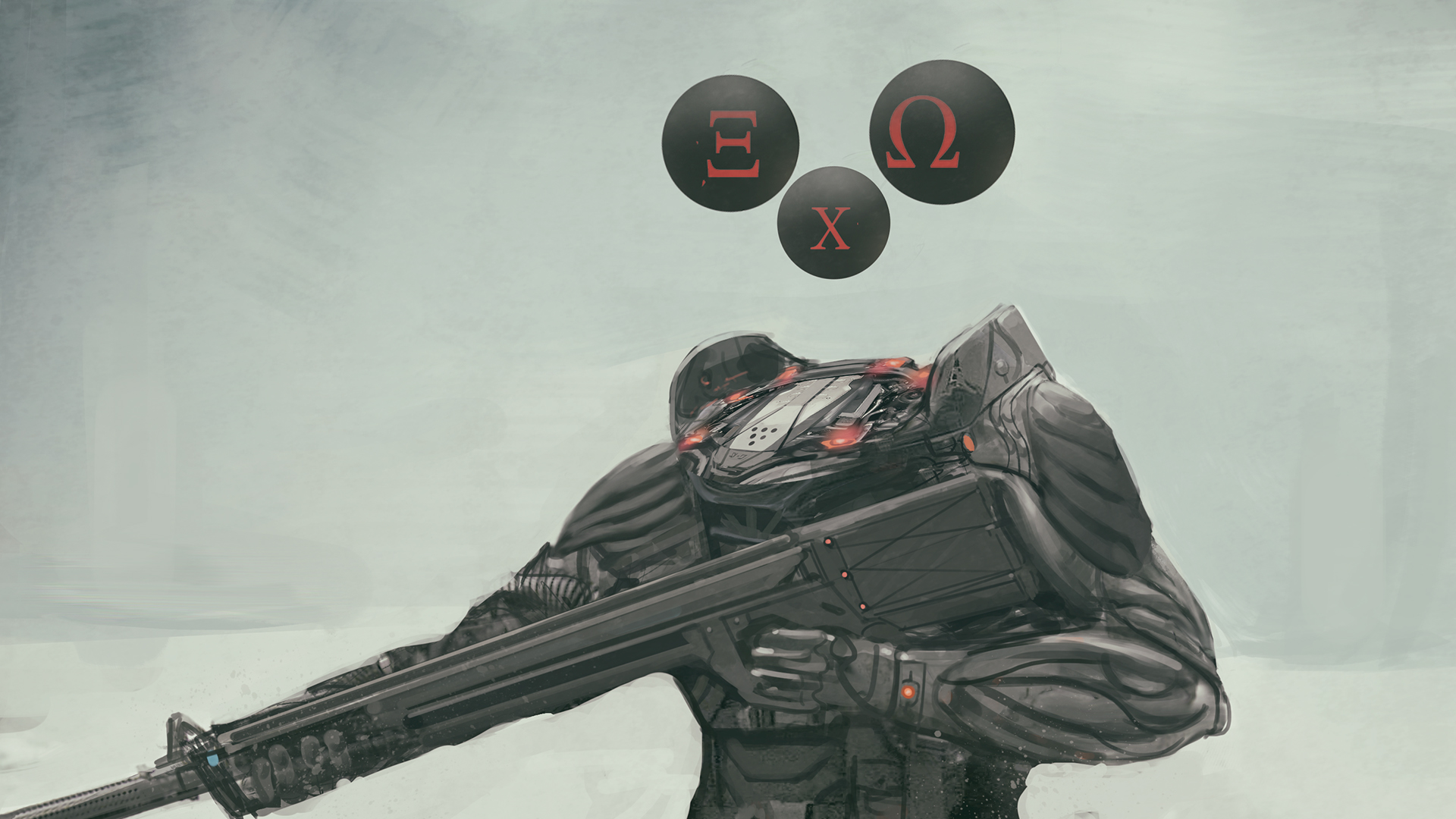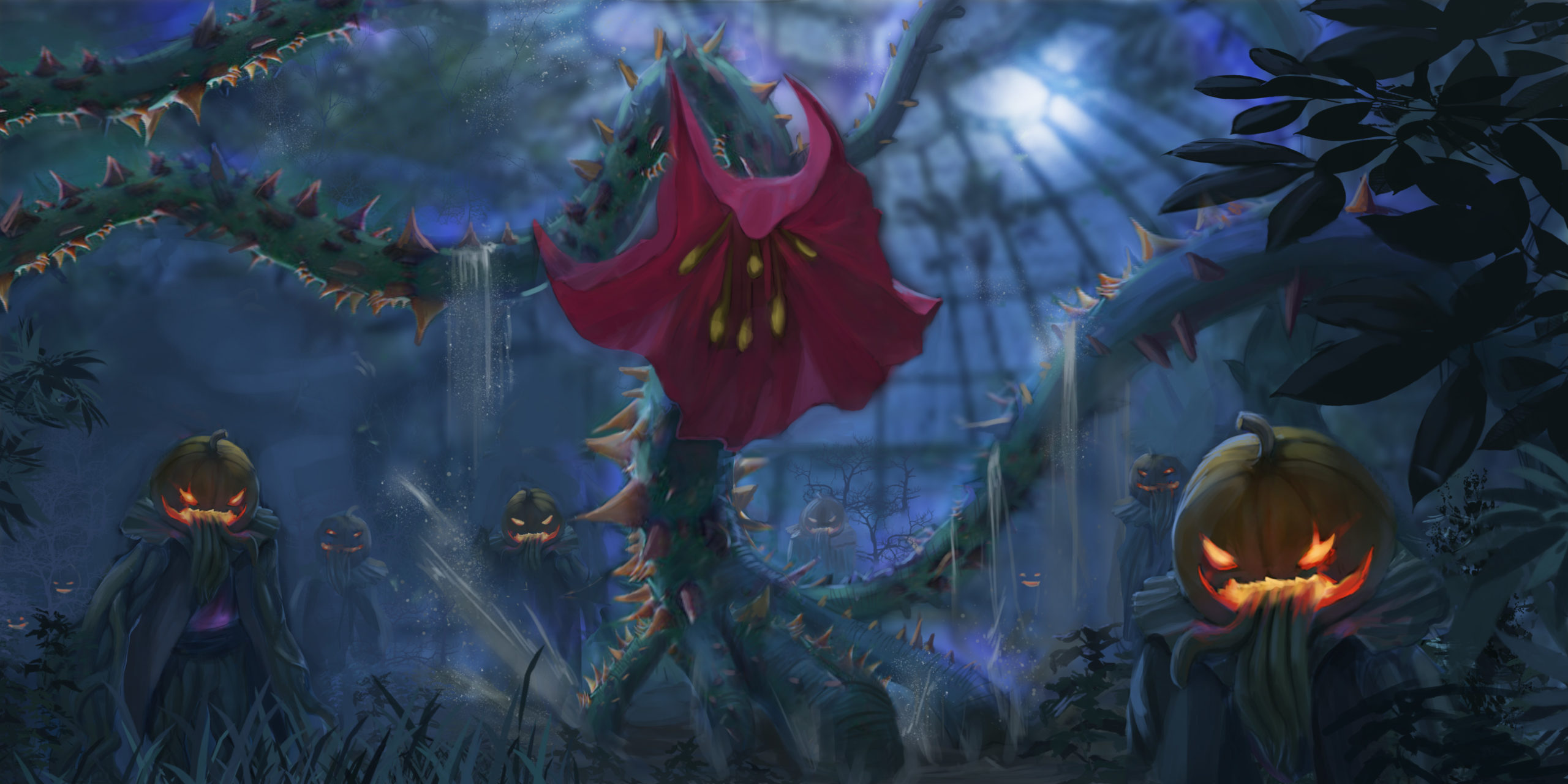 Design solutions for leading brands.